Get Started with The Art of Coaching Softball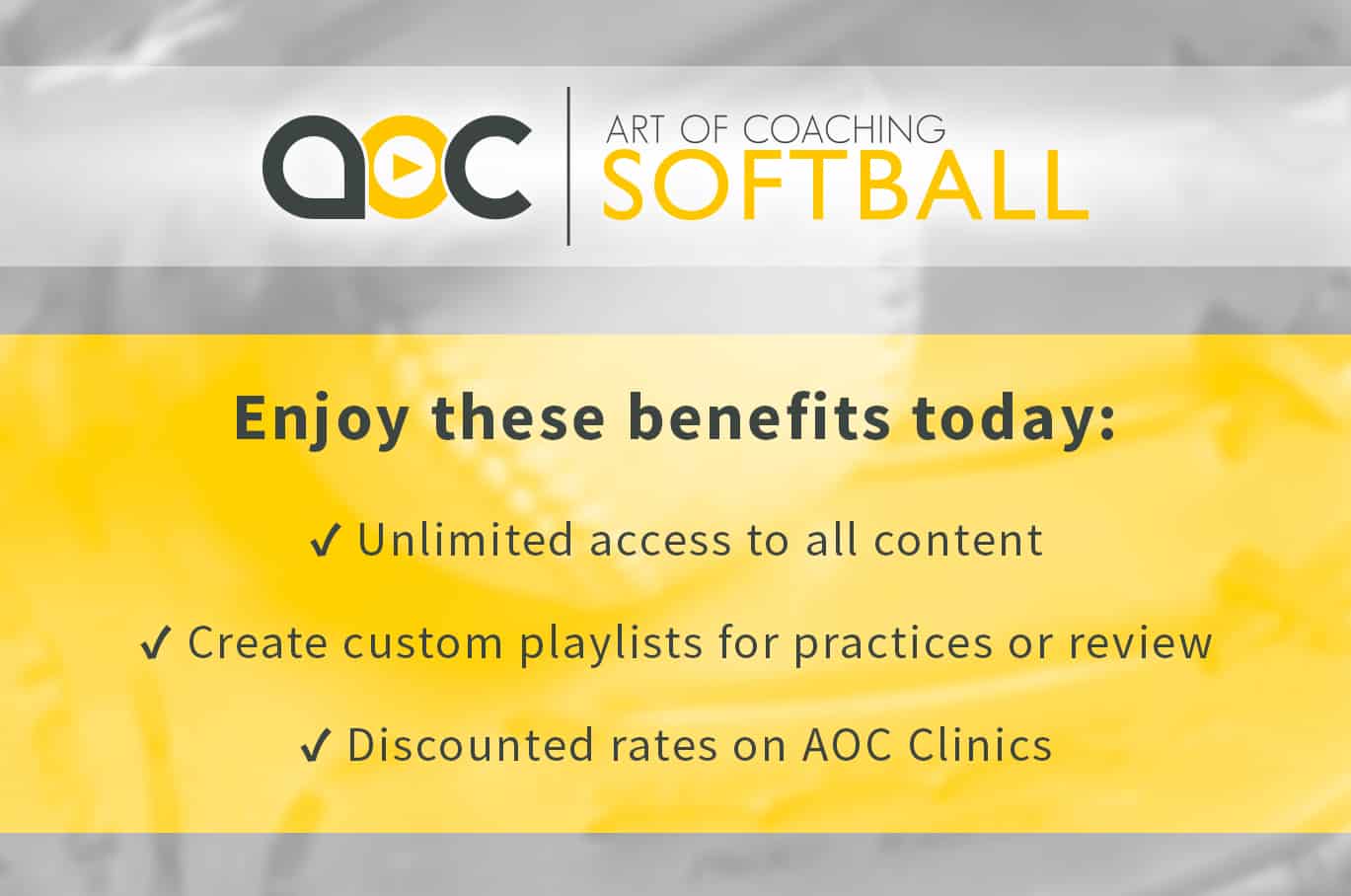 Thanks for your interest in the Art of Coaching Softball! By filling out the form, you'll create an AOC Account which will give you all the benefits below and 3 DAYS of PREMIUM access for FREE:

Over 200 coaching videos from our highest level coaches, available on all of your devices
Ability to create custom playlists to save your favorite videos for later viewing
New videos everyday!
Start learning more TODAY!